About Us


"When we make movies you dedicate yourself and go through such ridiculous hardships to get the very best experience for your audience; that's all you want to do. And to have that detail and to spend that time and money, and then not have it be realized on the actual audience...then what would the point have been to go to that trouble in the first place?" ---Francis Ford Coppola
Precisely. And why would a home owner spend all the time and money on home theatre equipment to never realize the potential of the technology or the investment? The founder and president of Cinema-Pro Home Theatre, Randal Feemster, has a vested interest in how motion pictures are presented in the cinema and at home. Randal is an award-winning cinematographer and camera operator whose credits include blockbusters such as TWISTER, STAR TREK: FIRST CONTACT, A TIME TO KILL , DANTE'S PEAK, THE WEST WING, FRAILTY and many more. He has brought his intimate understanding of motion pictures and passion for the movie-going experience together with the home theatre industry to create Cinema-Pro Home Theatre for the benefit of all who have a passion for the cinema and its unique experience, and wish to bring it home. Randal is a THX Certified Professional Home Theater 2 designer and ISF Certified calibrator.
In the professional cinema world, from the moment the camera is first switched on until the movie arrives in your local professional THX Certified Cinema, quality assurance is handled by adopting standards and protocols that result in a consistent performance and experience. As soon as you step into the consumer electronic world from the professional cinema, there are no such protocols…except at Cinema-Pro Home Theatre. Very few companies in consumer electronics have the will or desire to undertake the investment in specialized training, equipment, and organization necessary to achieve a level of home theatre performance comparable to the professional THX Certified Cinema. Cinema-Pro Home Theatre exists to strive for this goal.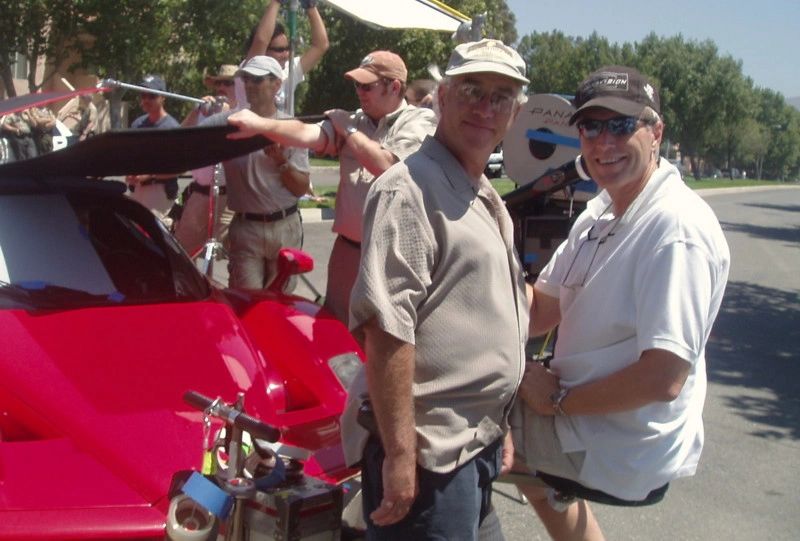 Home theatre systems, following the lead in the professional cinema, have become extremely complex. It takes very few mistakes to seriously compromise the performance of the system and prevent you from having the experience intended by the creators of the media.
These systems are far more complex than most consumers wish to deal with and, unfortunately, more complex than many retailers, custom or otherwise, care to execute properly. Home theatre systems, even those installed by custom retailers, very rarely reach a level of performance that can come close to the experience in the professional THX Certified Cinema. These systems cannot just be hooked up, turned on, and be expected to achieve anything more than an amusing sounding gimmick. Many things are routinely compromised, ignored, or written off by many as "unnoticed" by you, the client.
Cinema-Pro Home Theatre's founder makes movies, and knows intimately how they should look and sound in the professional cinema and at home. That philosophy drives the technical execution of every Cinema-Pro home theatre. Our clients enjoy the peace of mind of knowing that their home theatre is at peak performance and will provide them with spectacular home entertainment for years to come.